Singer and songwriter Aituaje Aina Vivian Iruobe, better known as Waje may have to quit music due to lack of funds to promote her work.
In this touching video, the singer is seen complaining bitter about how much is required to make music, do publicity and still deal with other responsibilities like paying her daughter's school fees.
"Maybe it is fair to give it a rest and try other things. I can't have released an album after everybody has been shouting Waje your last Album was five years ago, all the people that were shouting, where are they," Waje said in a 12-minute-video posted to her YouTube channel And Twitter page.

"I don't have money for publicity, Emerald school fee is there. I have ten things laid out for me and every single time its always my music that is taking the bulk of the money."
See tweet and watch the video below:
Imagine a world where everything you ever dreamed of was at your fingertips. Well, that's how I imagined music would be but… https://t.co/TrV9Xnpytw #OfficialWaje #RedVelvetByWaje https://t.co/TrV9Xnpytw

— #REDVELVET (@OfficialWaje) March 20, 2019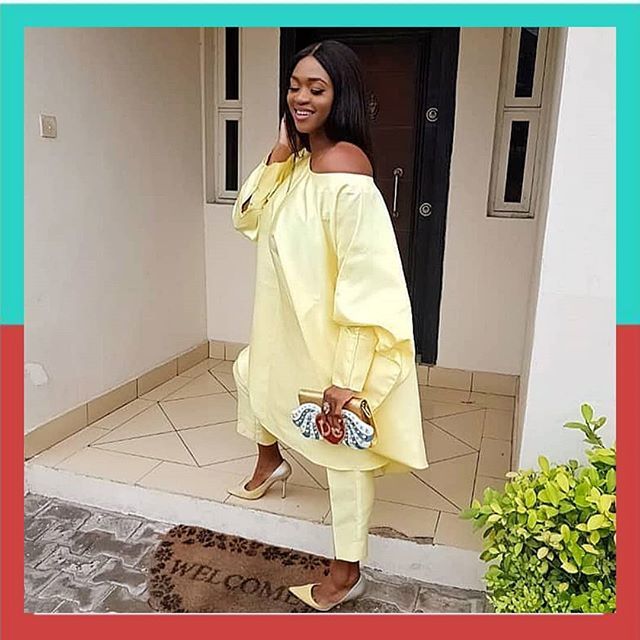 The mother of one said she would rather put her money in other business than invest in music that isn't helping her financial needs.
Maybe she just want to focus on the movie world as she just starred a new movie with Omawumi, the movie is titled "She Is" The movie is out Nationwide in all cinemas.