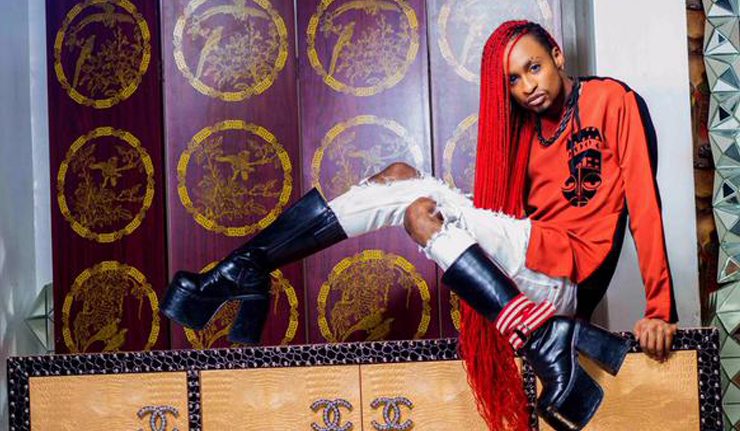 Denrele has shared a captivating story from his struggling days, trying to make it as a model. His story is shows resilience and passion.
He revealed how he went after designers, begging to model for them with most making fun of him.
He had to hop from one bus to another to get to different venues, yet he always met rejection.
According to Denrele, one particular designer looked him up and down and told him, "You can never walk on my runway. U look like a malnourished Somalian refugee."
When the designer eventually gave him a chance after he waited for 12 hours in his office, he wasn't paid for the job and a stranded Denrele had to trek from V/I to Yaba where vigilantes made him do frog jump on the express.