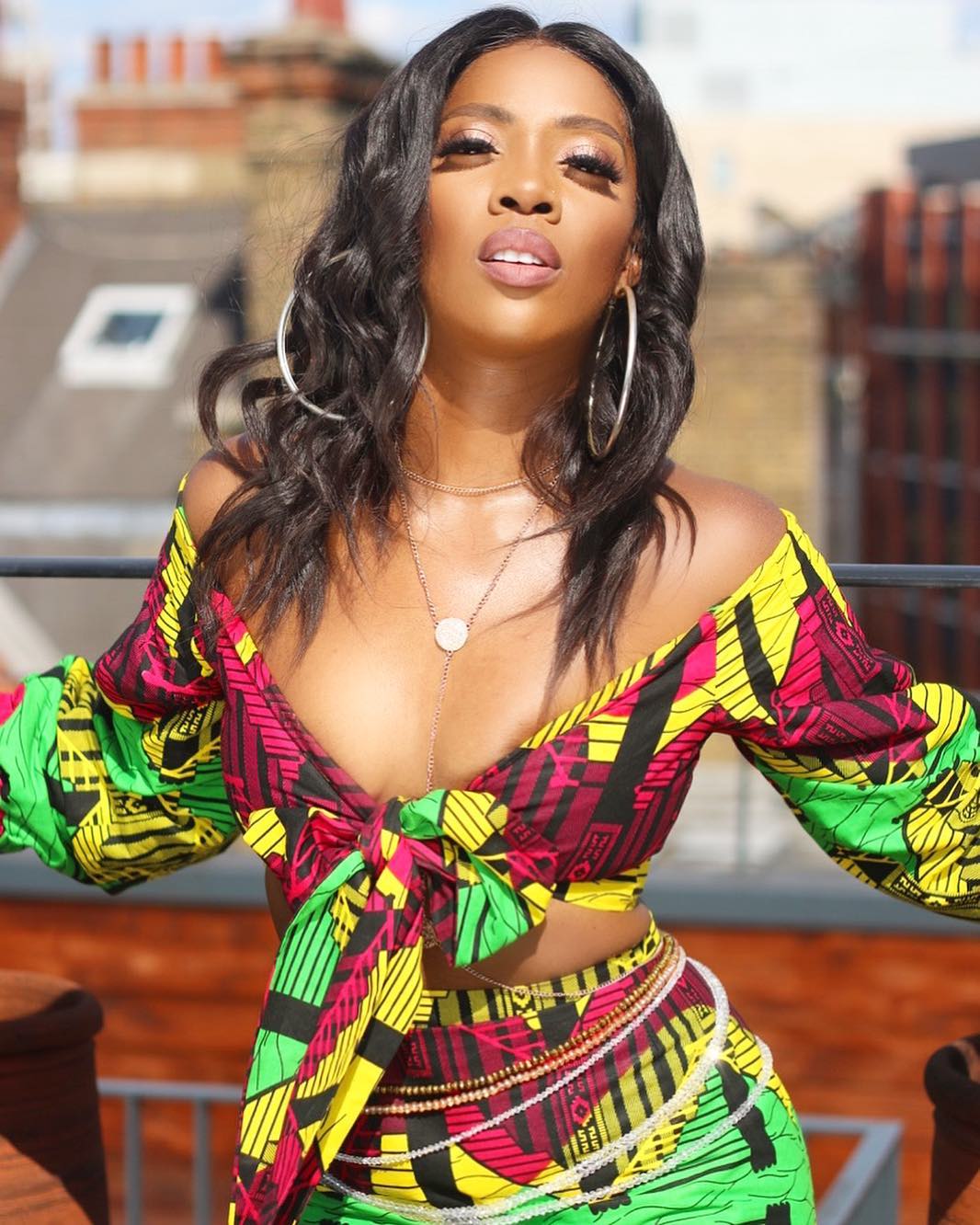 The ladies may be throwing shades at her but they ain't got nothing on her. Mama JamJam just took to her Twitter to announce a newly acquired customized whip.
Although the exterior wasn't shown, from the interior we saw, we are very sure it would be very expensive.
We say a big congrats to Tiwa.