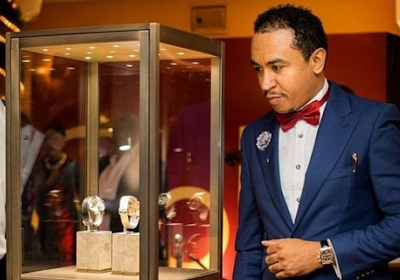 Daddy Freeze has reacted to the viral video of a man who defiled a 16 year old girl. In the video currently making rounds in the internet, the man was seen begging for forgiveness and also promising to marry the girl.
Daddy Freeze on his Instagram actually supported his Marriage decision, citing biblical laws. Quoting  Deuteronomy 22:5, 29 and Leviticus 19:27-28, Daddy Freeze said it was completely scriptural for the erring man to marry the underage girl.
He said, if Christians could cite tithing as part of the law, then they should let him marry the girl since it was also okay under the law.
See Original post below.