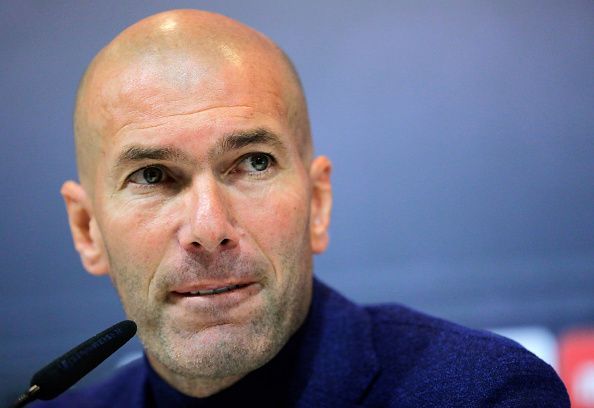 Shock has been sent across world football as Real Madrid has signed Madrid and French legend, Zidane, for the second time.
Real Madrid have been on a poor run lately losing out on all competitions by the month of March. Their 4`-1 loss to Ajax further dented their campaign and put Scolari's job on the line. Real Madrid have been having backroom issues which has affected their performance on the pitch.
With Zidane coming back, Real Madrid will be hopeful of a quick change, else they may not qualify for champions league.