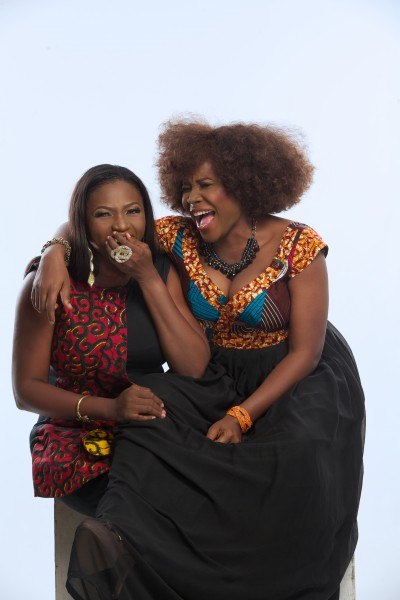 Following Waje recent statement on her music career and her inability to fund the promotion of her music, Another veteran Omawumi has thrown her support for the drowning act.
Omawumi and Waje best of friends, despite been rivals 'musically'; it will definitely be sad see one of them leave the music scene.
In a post made on Instagram, Omawumi told Waje to stay strong as she shows her support.